Let the luxury begin
NOW UNDER CONSTRUCTION
Distinctly
Avenue &
LAWRENCE.
Definitively You.
Meticulously Blended.
Fiercely Beloved.
With every new project, we have the pleasure of bringing to life impressive communities that provide not only extraordinary homes, but outstanding investments. 250 Lawrence is no exception.
This elegant nine-storey building will take shape on Lawrence Avenue, just east of Avenue Road, introducing a convenient new residential lifestyle to one of North Toronto's most coveted neighbourhoods, in a manner that respects and enhances what's already there.
Contemporary Style.
Genuine Charm.
The building with grace at Lawrence and Avenue Road. Suites that offer spacious, thoughtfully-designed layouts, quality finishes, and light-filled interiors. They are homes optimized for today's lifestyle and built with a vision of a prosperous tomorrow. Urban living with traditional community values.
There is a thread that runs through the spaces at 250 Lawrence, one that pulls at your senses, elevating the experience to something you not only see with your eyes, but feel with your heart. Residences are designed as a statement of how you want to live, maintaining intimacy and character through the use of natural materials and contemporary fixtures that invite you to linger and give you a sense of home.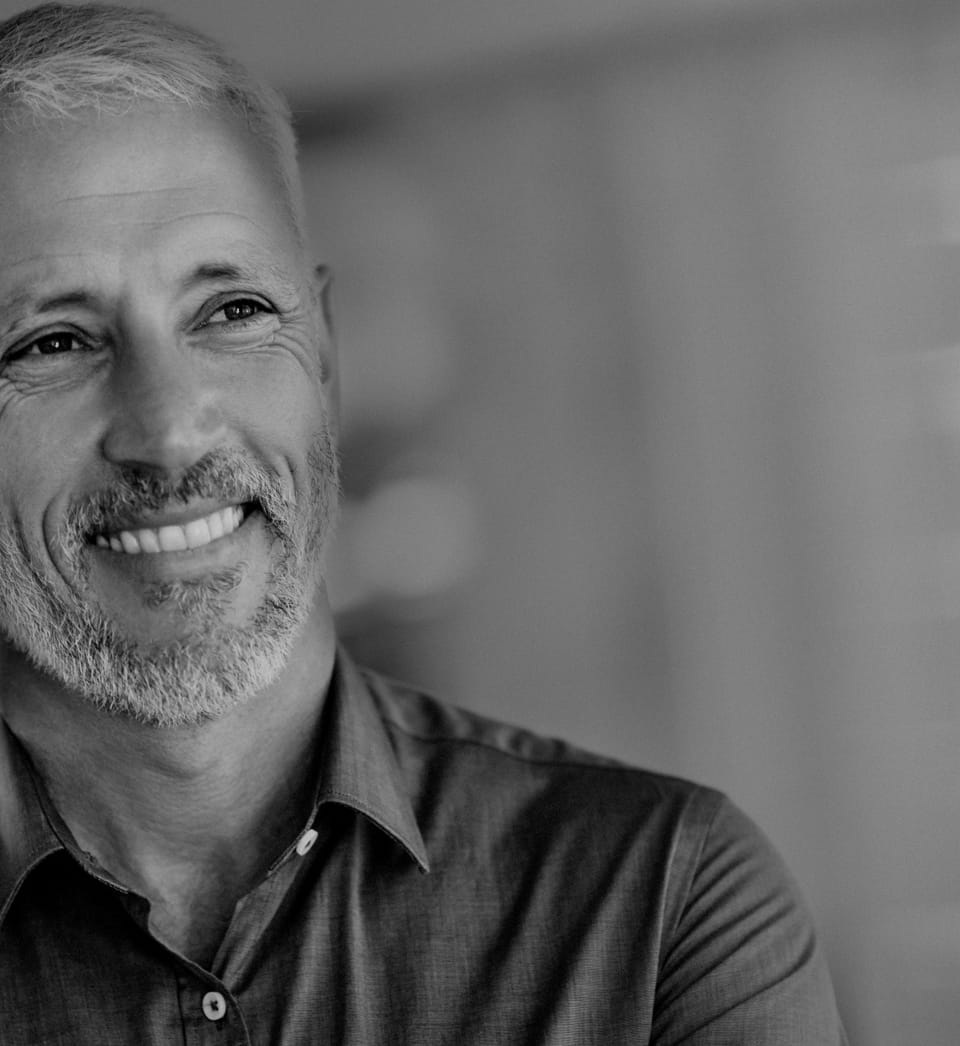 Neighbourhood
Connected
To Nature
---
The area offers everything one could want in a community, from a tranquil ravine system dotted with public gardens and jogging paths, to exciting retail and restaurants, not to mention access to some of the best schools and educational institutions in the city.
---